About me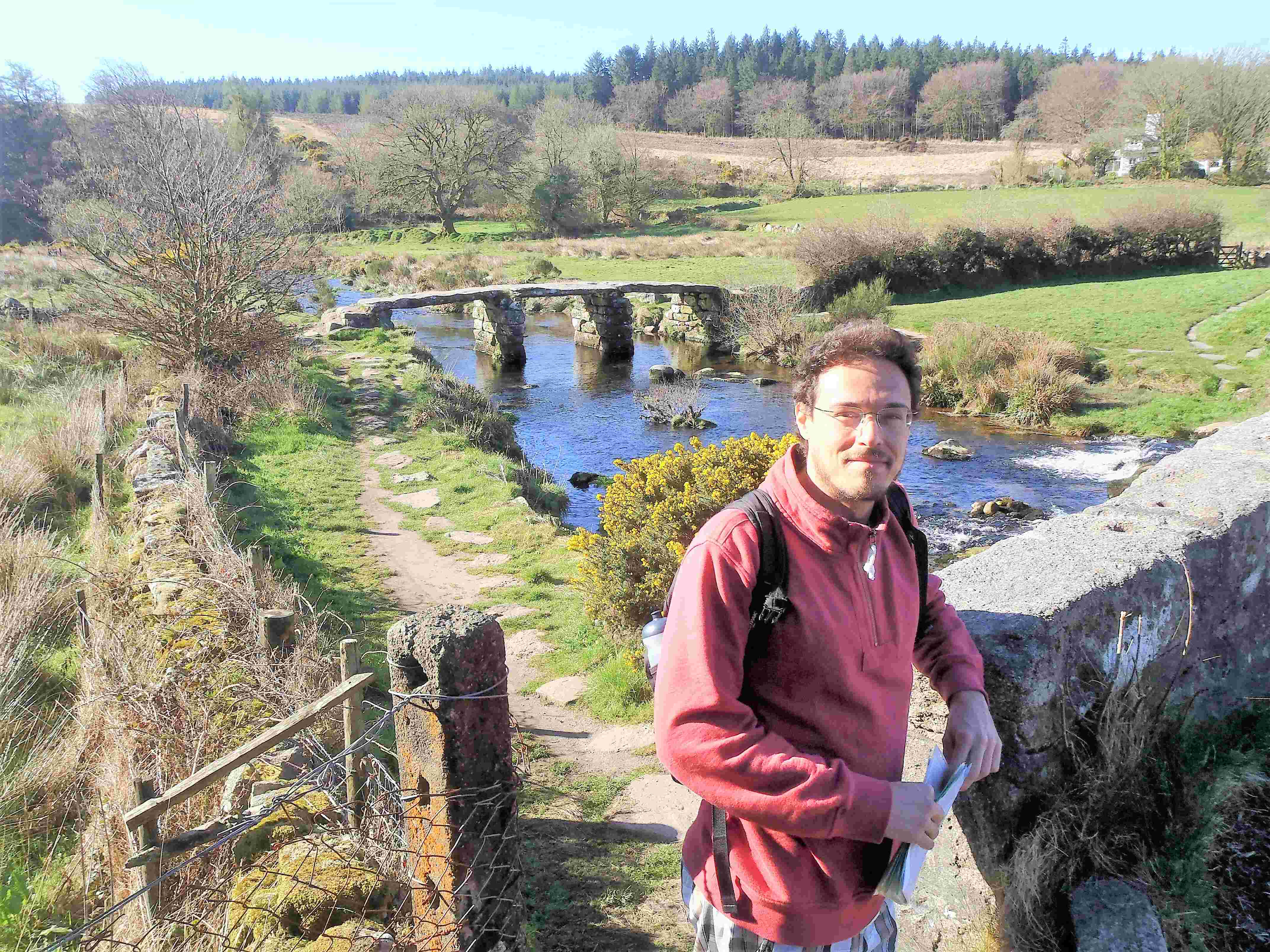 I am a statistician working on Generalized Additive Models (GAMs) at the University of Bristol. Broadly, my research aims at developing new statistical methodology and software (mainly R packages) for tackling interesting scientific and industrial problems. The main application I am currently focusing on is electricity demand forecasting, and this part of my work is performed in collaboration with Électricité de France (EDF) R&D and Simon Wood. My other research interests are intractable likelihoods and importance sampling.
Beside doing research, I enjoy teaching short courses on GAM modelling, so if you are interested in organizing one don't hesitate to contact me.
News
Publications
Training
Software
March20: a new version of the mgcViz R package is now on CRAN. The main new feature is methods for computing and visualising the accumulated local effects of Apley and Zhu, 2016 for GAMs. Such plots are particularly useful for multinomial regression models.

June19: a new version of the qgam R package has been release on CRAN. It features automatic loss smoothness selection, using the methods described in our arXived paper.

Jul18: the mgcViz R package has finally arrived on CRAN. It contains quite a lot of new visualizations and diagnostics for GAMs models, mostly implemented in ggplot2.

May18: the new CRAN version of qgam implements a new calibration method which makes estimation of quantile GAM models around 10 times faster the under the previous package version. The details on the new "Bayesian sandwich" calibration method can be found in our arxived paper.